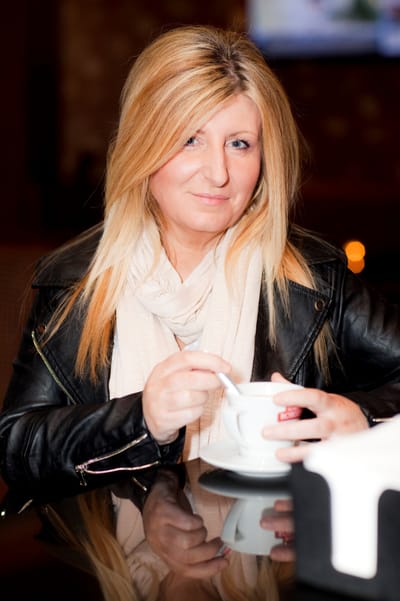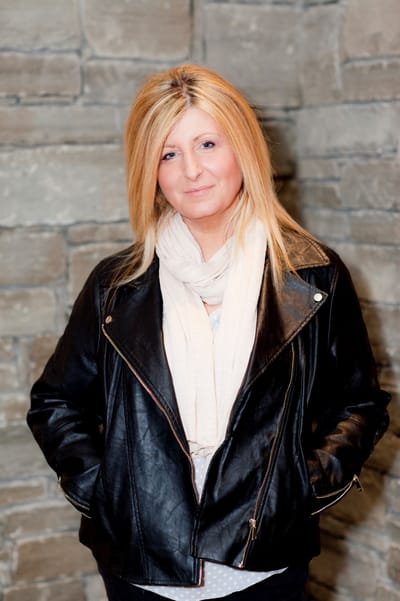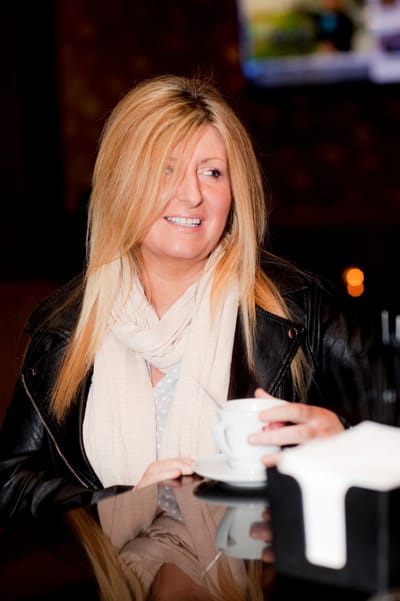 Hi, my name is Kathleen, you are very welcome to Willow Avenue Therapy.
You have more than likely found this website because I have been recommended to you, or you are seeking some answers or clarity to a difficulty that you are going through right now.
I know from my years of experience working with individuals and families in crisis that everyone has the potential and ability to create the life they want for themselves. With the right guidance and support in a safe environment, you can improve your life by exploring those thoughts and feelings that are holding you back from growth and purpose.
I am a psychodynamic counsellor and I integrate other approaches such as CBT, SFT, Mindfulness and Dreamwork
Therapy can allow you to unlock closed doors and open up an avenue of growth and freedom.
I truly believe that each one of us has the capacity to lead fulfilled lives, and the only thing holding us back are the negative stories/narratives/beliefs and even lies, that we have told ourselves.
Sometimes you just need to take that first step to explore whats behind those closed doors and you will find that you can set yourself free.
Call me on 0851982588 or email me at kathleencrinion@gmail.com
My practice is in Trim Co. Meath, however, I also use Zoom video and/or phone call if your are not comfortable meeting in person.